SERVICES and Advantages
Special Offers
Free measurement of wall openings in your home
If you decide to purchase our joinery products, our professionals will take measurements of wall openings in your home and make sure that your order contains the correct data. The measurement is free of charge if you order lipbled joinery products along with their installation in one of our sales outlets.
Delivery of purchased items
We deliver all our products to any address across Slovenia. We can also install them and dispose of the packaging material. The delivery of solid wood furniture is free of charge. The purchase of joinery products worth over EUR 1000 also comes with free delivery.
Professional installation
Our professionals ensure that the products you ordered are installed perfectly and operate flawlessly.
Computer drawing of furniture arrangement (when purchasing solid wood furniture).
Free-of-charge professional assembly of indoor furniture.
Disposal of packaging material.
Made-to-measure furniture on request.
We offer a 2 year warranty for our products.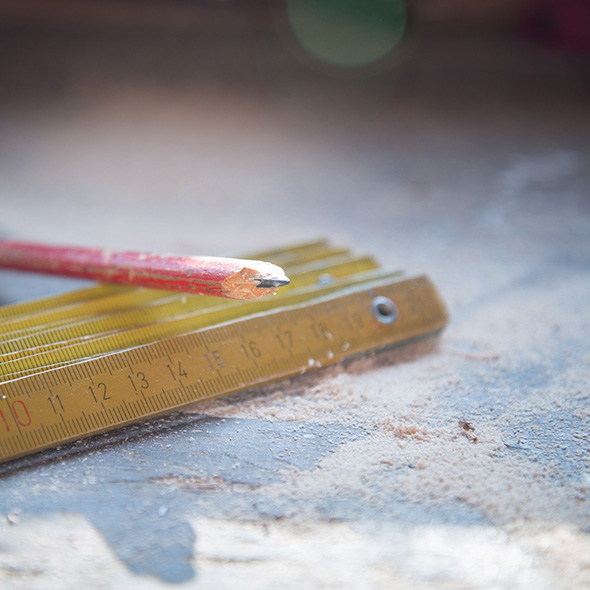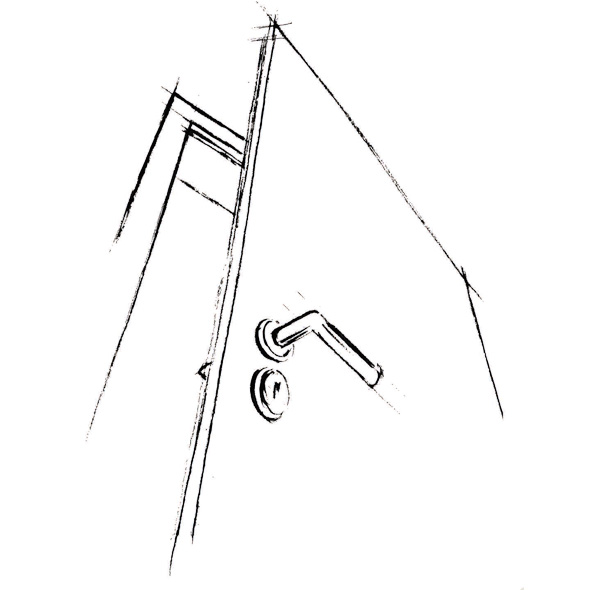 Favourable payment terms
5% discount for cash payments
Applies to cash payments as well as to internet or bank transfers of 100% advance payments (if you make a 100% advance payment with a payment card, only a 2% discount can be given).
*Cash payment discount is given for joinery products, indoor solid wood furniture, door handles, mattresses and slatted frames;
Interest-free instalment payment
Applies to American Express (6 instalments) and Diners Club (12 instalments) (no cash discount is granted for instalment payments);
Interest-free instalment payment*
Applies to payments with debit cards from NLB Bank (MasterCard, Visa and Karanta) with 2–12 instalments with a minimum instalment amount of EUR 60 (no cash discount is granted for debit card or instalment payments);
NLB loan repayment
An interest rate of 0.00% with a repayment period of up to 36 months. The offer stands until 30 April 2016 (no cash discount is granted for loan repayments).
*Unfortunately, these advantages do not apply to the lipbled franchise sales outlet in Kromberk pri Novi Gorici (Slovenia).
Additional information
In the attachment, you can find a brochure with an informative loan calculation, as well as approval and insurance costs.