Wooden Windows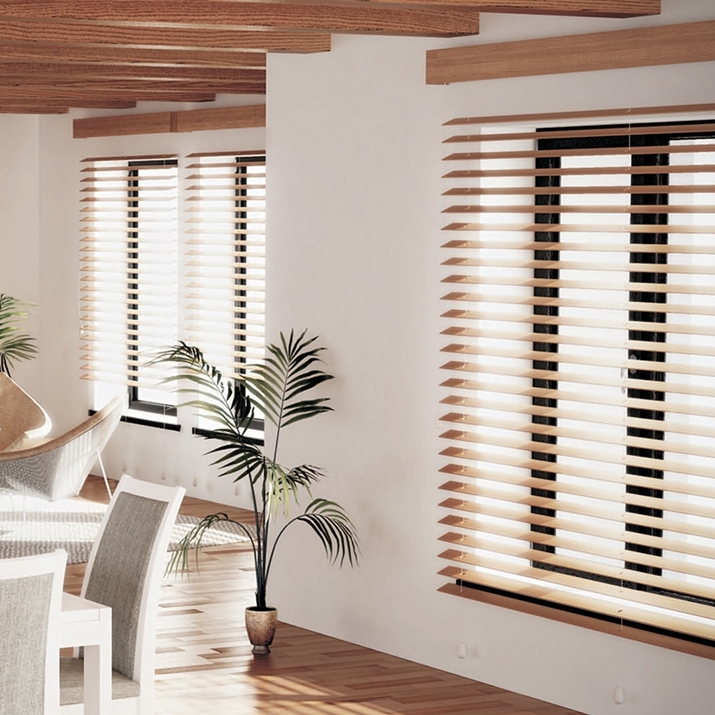 Wooden windows, balcony doors and glass partition walls
Invest in the future: the excellent heat insulation provides energy efficiency and healthy living conditions. Wooden windows, balcony doors and glass partition walls regulate indoor humidity and provide additional sound and heat insulation.
Let us help you find the best solutions for your home.
You can choose between the product lines LIP BLED – highly energy-efficient and suitable for low-energy and passive houses – and LIP BLED ELEGANCE – standard wooden windows and doors suitable for all new and renovated buildings. Available also in a combination of ALUMINIUM and WOOD. Joinery products can also be furnished with suitable accesories: wooden shutters, indoor or outdoor window blinds, window sills and door handles.