Laminate, Parquet and Vinyl Flooring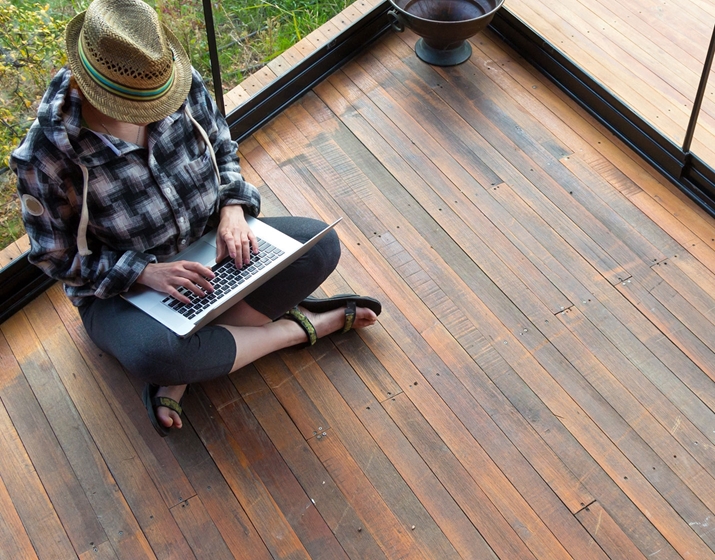 ALL TYPES OF FLOOR COVERINGS: laminate, parquet and vinyl flooring
Choose a floor covering that will compliment your home!
Our product range encompasses a wide selection of floor coverings made by world-renowned manufacturers, including all types of parquet and laminate flooring, wooden outdoor and indoor wall coverings, pre-finished lacquered cork, PVC-vinyl and linoleum tile flooring, as well as all types of finishing slats, profiles, underlayments and other materials required for the installation of floor coverings.
Our floor coverings are also available in a variety of wood species and come in different shapes, sizes, thicknesses, colour shades, designed for different rooms – apartments, schools, hotels, restaurants, shops etc.