Front Doors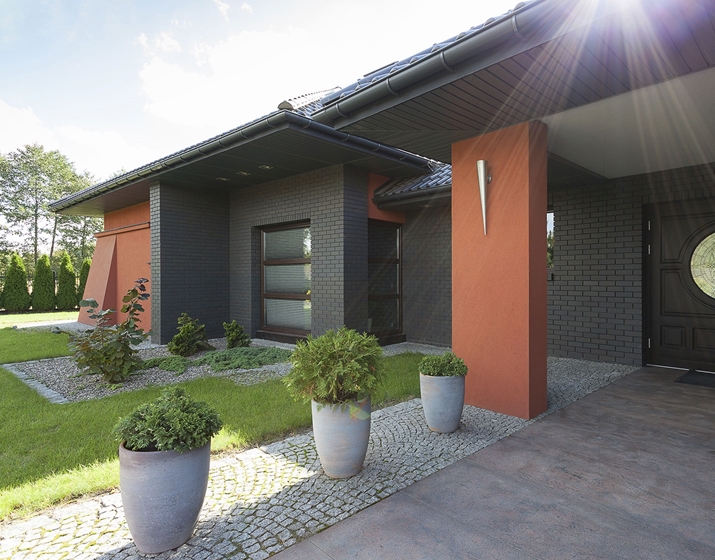 Front doors give the first impression of our home.
Traditional or modern front doors made of wood, glass or in combination with aluminium.
Our product range also includes energy-efficient front doors suitable for passive houses with remarkable thermal insulation. In addition to single-leaf doors, we also offer doors with one or two side elements and garage doors.
Advantages of lipbled front doors:
mechanism against warping (straightening option at a later stage);
top quality, modern or rustic design;
excellent seal (broader seal, 18mm);
flexibility, produced according to our customers' needs;
thresholds are as suitable for new as for renovated buildings;
single-leaf door in combination with one or two side elements;
the design of garage doors can match that of front doors;
if required, we can manufacture doors with larger dimensions: up to a height of 300cm and a width of 130cm;
production of doors suitable for passive houses – Ud = 0,62W/m2K;
production of doors with a combination of WOOD and ALUMINIUM, with an aluminium casing attached to a spacer, enabling the air to circulate and eventual moisture condensation to dry;
door handles in different shapes and sizes (on both sides, a combination of a door handle and a pull handle, etc.) and various lock systems.